A very special happy birthday greeting to Teryl Rothery on the 9th of November as she celebrates her birth a day she shares with Gabrielle Miller.
Teryl played Dr Janet Fraiser in 75 episodes of Stargate SG1 and without a doubt become one of the most loved characters in the show despite not getting the same amount of screen time compared the main cast. Teryl has gone on to appear in Hellcats, Smallville, KyleXY and The Guard as well as a number of TV movies.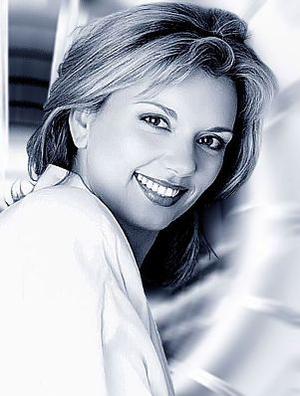 Happy Birthday to Gabrielle Miller who only made the single appearance as  "Thetys" in the Stargate SG1 Brief Candle. She has starred in Alienate, Corner Gas and Robson Arms.