A very happy birthday to Jason Momoa who played Ronon Dex in Stargate Atlantis & Khal Drogo in Game of Thrones. He also starred in Conan the Barbarian, Bullet to the Head and appeared in Baywatch.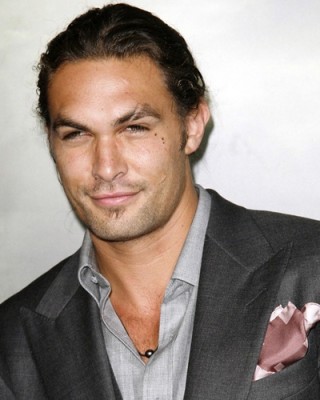 Happy birthday to Steve Schirripa who made a guest appearance in the Atlantis episode Vegas, he's also been on Enterprise but is best known for his time on The Sopranos.
Many happy returns of the day to Tanya Reid who was Jolinar / Rosha in two episodes of SG1. She has also appeared in The Lone Gunmen, Bury The Lead and Welcome to Paradox.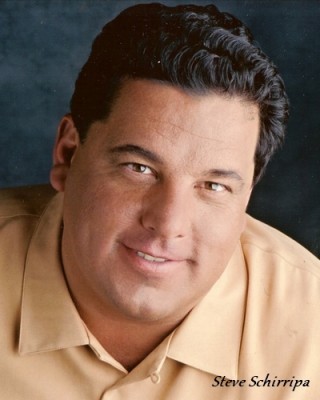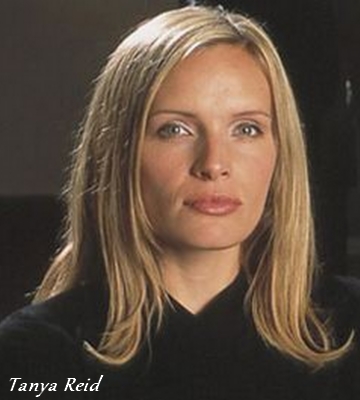 Least we forget those who have passed on, the great Dom DeLuise ( Aug 1st 1933 – May 4th 2000 ) a husband, father and of course Urgo in Stargate SG1.