Birthday best wishes to Christina Cox who appeared in three episodes of Stargate.
She played Major Anne Teldy in SGA Whispers, Lt Kershaw in SG1 The Sentinel & T'akaya in SG1 Spirits.
Christina also starred in Blood Ties, F/X: The Series and Defying Gravity.
She is currently working on The N&N Files: Nikki and Nora.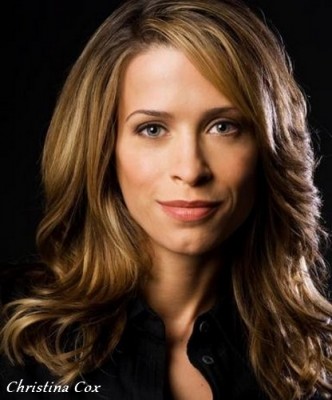 Happy Birthday to Rudolf Martin who played Anateo in Stargate SG1 Company of Thieves. He's also guest starred on Enterprise, NCIS, Dexter and All My Children.
Many happy returns of the day to Dillon Moen who was Charlie O'Neill in two episodes of Stargate SG1. He also appeared on Millennium, Beautiful Joe and in Turbulence II. Many happy returns to Doug Wert who played Major Hadden in the SG1 episode Arthur's Mantle. He's also been in three episodes of Star Trek TNG, L&O and 666 Park Avenue. Finally big birthday wishes to Mark Hoeppner who was the Barkeep in SGA Trinity and also works within the Transportation Department for shows and movies such as Bates Motel, TRON Legacy and MI:Ghost Protocol.