Mr David Hewlett who is not known for his forwardness and demand for the spotlight celebrates his birthday today (April 18th), he was of course the star of Stargate Atlantis and has had guest spots on SG1 and Universe so he is truly one of rocks of the franchise.
IMDB
Official Site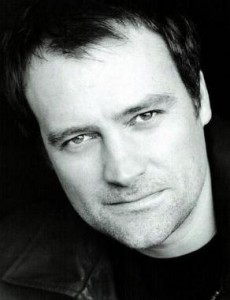 His biggest claim to fame is being the brother of Kate Hewlett.
Also on the 18th Laura Mennell celebrates her birthday, star of Alphas and guest spots on Sanctuary and Stargate Atlantis, quite a beautiful woman and strong in the genre.