A very Happy Birthday to Alan Richans who was Colonel Kennedy in the Stargate SG1 episode The Enemy Within. He also starred in LA Law, Dharma & Greg and guest stars on Rizzoli & Isles and has appeared in movies such as Good Luck Chuck and 3 Musketeers. Official Site
Birthday greetings to Joel Polis who played Elson in the Stargate Atlantis episode Outsiders. He has also appeared in Revelations, Voyager, Cold Squad, Castle and NCIS. Official Site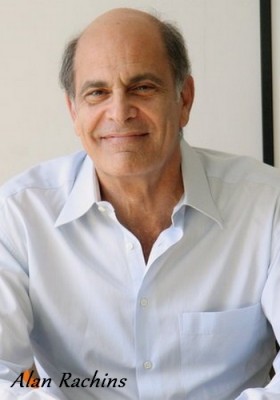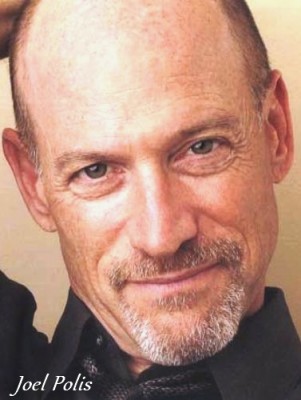 Many happy returns of the day to Richard Ian Cox who was Dr Brendan Gall in the Atlantis episode The Defiant One and also played Nyan in the SG1 episode New Ground.A very busy voice performer on shows such as X-Men Evolution, Max Steel and My Little Pony Friendship is Magic and has appeared on Cold Squad, Psych and Being Ian. Official Site Twitter
A Happy Birthday to Sean Carey who was a guard in the Stargate Universe episode Subversion. He's also appeared on Supernatural, Fringe, Psych, V and Paradox.