Stargate Birthdays for March 23rd.
A very happy birthday to Stephanie Shea who played Solen in the Stargate SG1 episode Learning Curve and also did a some stunt work on the show, she is the daughter of Dan Shea and information on her right now is a little hard to come by.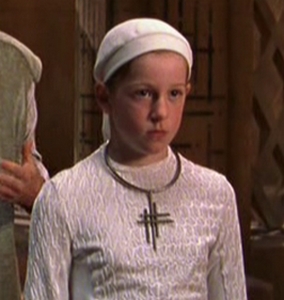 Happy Birthday to Jason Schombing who was Dr. Robert Rothman in three episodes of Stargate SG1 as well as appearing on Tin man, Intelligence, Smallville and Sanctuary.