A very happy birthday to Ben Cotton who played the wonderfully annoying Dr Kavanagh in Stargate Atlantis he has also more recently appeared in Hellcats & Fringe.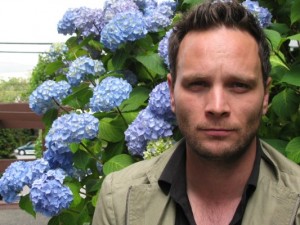 Also on the 26th Aaron Craven celebrates his birth. Aaron guest starred in both SG1 and SGA.
He played Kyle Rogers and Matar in the episodes "Rules of Engagement" and "Line in the Sand" respectively then went on to play a Wraith in the Atlantis episode "Outsiders". His recent work includes Fringe, Smallville and Continuum.