A Very Happy Birthday on Jan 29th to Bobbie Phillips. She  played Kynthia in the Stargate SG1 episode Brief Candle and she bewitched and tempted poor old Jack, she 's also appeared in Murder One, Seven Days, Showgirls and The Watcher.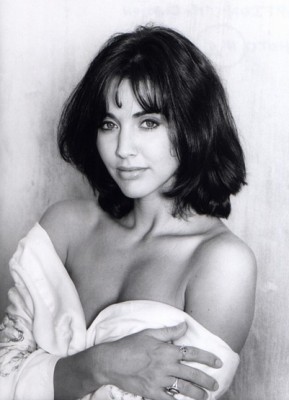 We also remember the late Brad Sihvon (Jan 29 1971 –  April 7th 2010).
Brad played "Joe" in the Stargate SG1 episode Affinity as well as appearing in Huff, Special Unit 2, Cold Squad and Taken.